Smart Video Marketing
Why Grow Your Business with Video?
Effective marketing starts with video – does your business grab your costumers attention?
According to Hubspot, 81% of buyers bought a product or service after watching a marketing video. If you think making one is daunting task, think agian. We love making your business look great! 
– That's Video Marketing Smart
What We Do
Our Video Marketing Solutions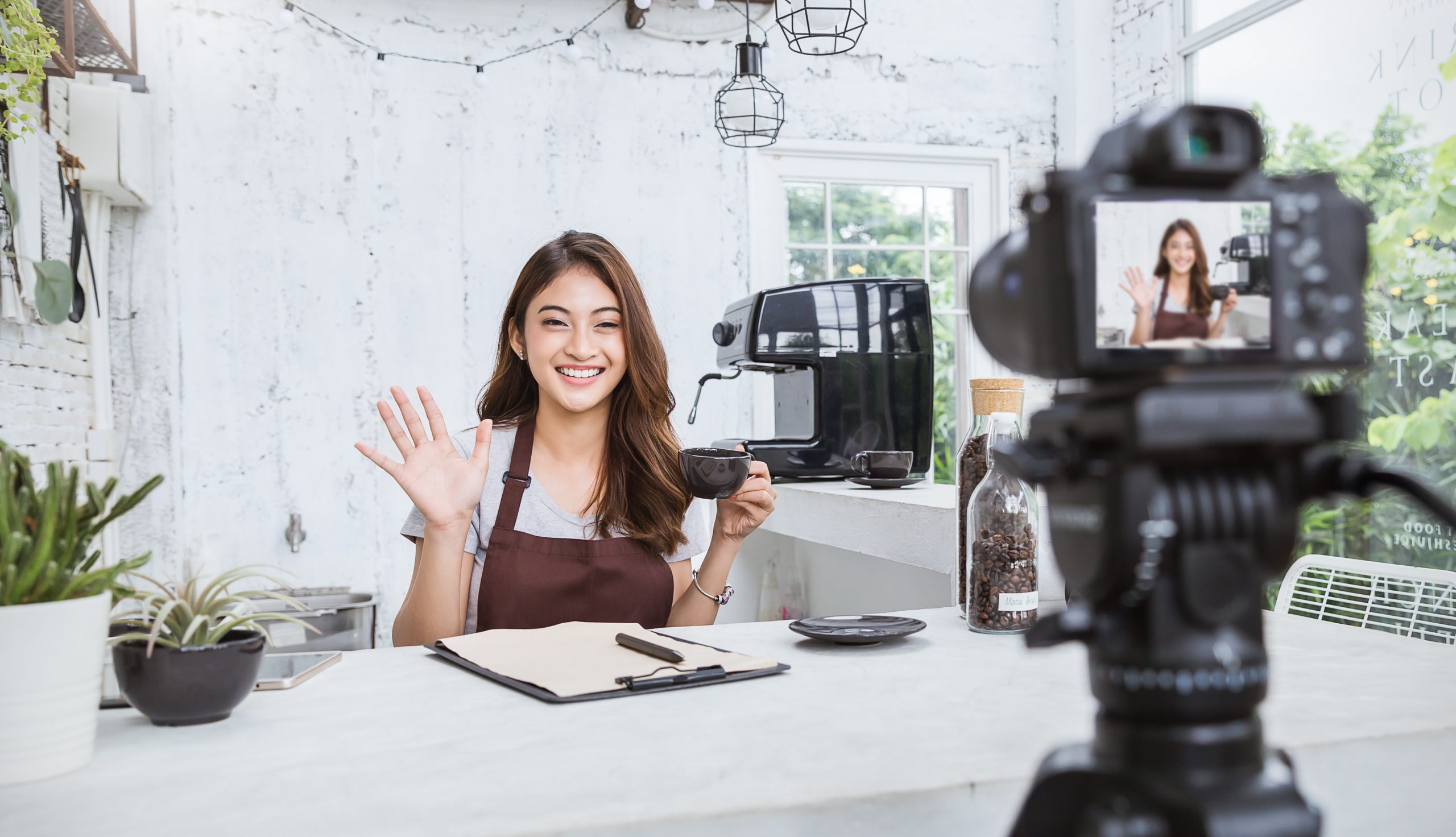 Video Production
We will produce a captivating, high-converting marketing videos for your business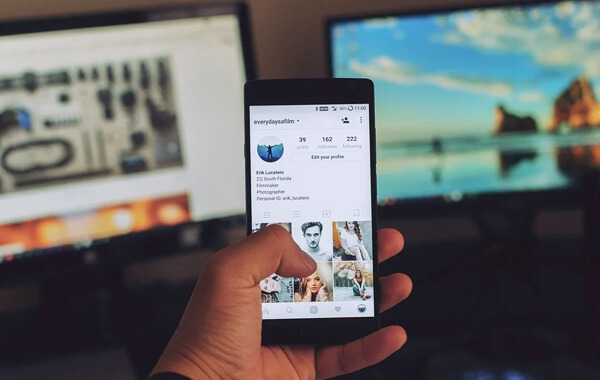 Video SEO
We can help with uploading your video to video platforms and optimize it so it ranks high and drive organic traffic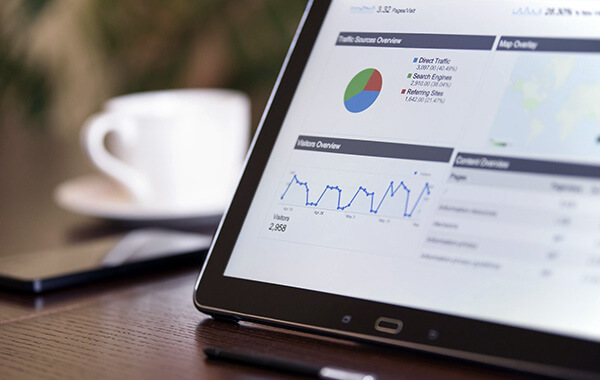 Video Ads
With our video advertising service, you can make sure your video gets targeted viewers that will be converted to customers
Our VIDEO MARKETING PACKAGES
The Best Solution for Your Business
1 Animated Marketing Video
Your Business Information
Basic Youtube Setup
Basic Video Optimization
Facebook Video Optimization
Long-Term Video Marketing Solution
Multi-Marketing Video Pack
Video's will be customized each month
Youtube Channel Optimization
Video Optimization
Youtube Channel Design
2 Marketing Video's
Youtube Ad Setup
Ad Optimization
Channel Setup
Conversion Optimization
YEAH, THEY LIKE IT
What Happy Clients Said About Us

We ordered a video from Smart Marketing Pros and they delivered in just a week. The video was beautiful, responsive and functional. We LOVE it! They also helped with on-page SEO and PPC management. Highly recommended!
– Katherine M. –

We needed an website update badly, especiallyy now with mobile sales becoming more important than we realized. SMPros was easy to work with and our customers love it. Win-Win.
– Kivan J. –

We wanted to stand out as different, make a great first impression. SMPro team was there to lead us step-by-step by providing some cool idea's to try. Will recommend them to my friends. 
– Jackie D. –